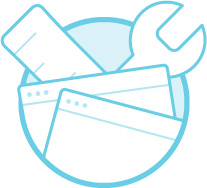 Website Design in Lafayette, LA
Website Design can be easier with IDG Group. So many of our clients started out doing things to "make things easier" or to "be more cost effective" they learned after working with us this is still the case through the years. Now the only difference is they continue being "more productive online" and they have more time to be just as creative as IDG.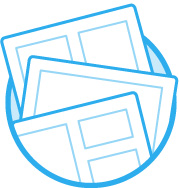 SEO: Search Engine Placement
SEO or Search Engine Placement & Marketing has had a great effect on the internet since its rise of Google in our local communities. This costly and time consuming market can be overwhelming when you are fighting for first place in a saturated market. IDG can help regarding this market giving you a competitive edge creatively. We teach many local business client daily about proper SEO practices. Contact us today!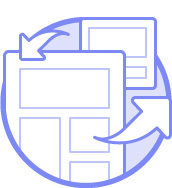 Social Media Management/Pages
IDG Group is based in Lafayette, LA. We take pride in becoming a trusted source for questions concerning our local market when it comes to Facebook. We are a local provider for social media management, content, programming, creative backpages, and facebook graphics. We maintain over 80 local accounts in the local market. We can help you with social media with affordable rates starting at $140 monthly and $75 for content. Social / Security Issues
Social Media has taken a huge role in online advertising and IDG Group handles a large number of accounts in Acadiana. One aspect many do not handle when it comes to Social Media Business Pages is unfriending requests when issues may arise. We have seen it all in the last five years and we continue to see more. From removing negative feedback to dealing with problematic users and hackers on Facebook….the answer is YES…we can help with these issues too!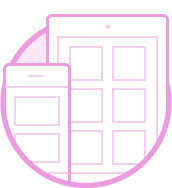 Through the years many have asked us….Do you have a way to implement SEO on Facebook? And the answer is yes. So if its SEO on Social Media Pages you need, or a platform built in created with html to get customers back to your website…we can help!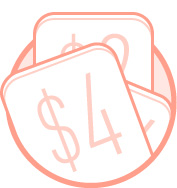 Social Media Content
IDG Group has been the leader in Acadiana when Social Media has been present and we are no different when it comes to social media photography content. With plans starting at $75 you should contact us today. Let us show you how easy it is when a professional can help with taking photos of your inventory, real estate, or really anything you need! Call us today!
Website Design Starting at
Social Media Starting Price
Photography Content Starting Price
Social Media Options
IDG Group has more options for helping you get started with social media. Choose an option below or bundle options.
110 Travis Street Lafayette LA 70503